Toyotomi Air Treatment
Discover our extensive dehumidifier range designed to create a comfortable and healthy living environment. Whether you need a dehumidifier for your home, office, or commercial space, Toyotomi has you covered.
Experience excellence in dehumidification
With decades of expertise in developing and manufacturing top-notch dehumidifiers, Toyotomi stands as a trusted name in the industry. Our commitment to quality and innovation has earned us a reputation for delivering high-performance dehumidifiers that exceed expectations. Benefit from our extensive know-how and enjoy the peace of mind that comes with reliable, efficient, and long-lasting dehumidifiers.
Discover the difference Toyotomi can make in improving air quality and enhancing your living space.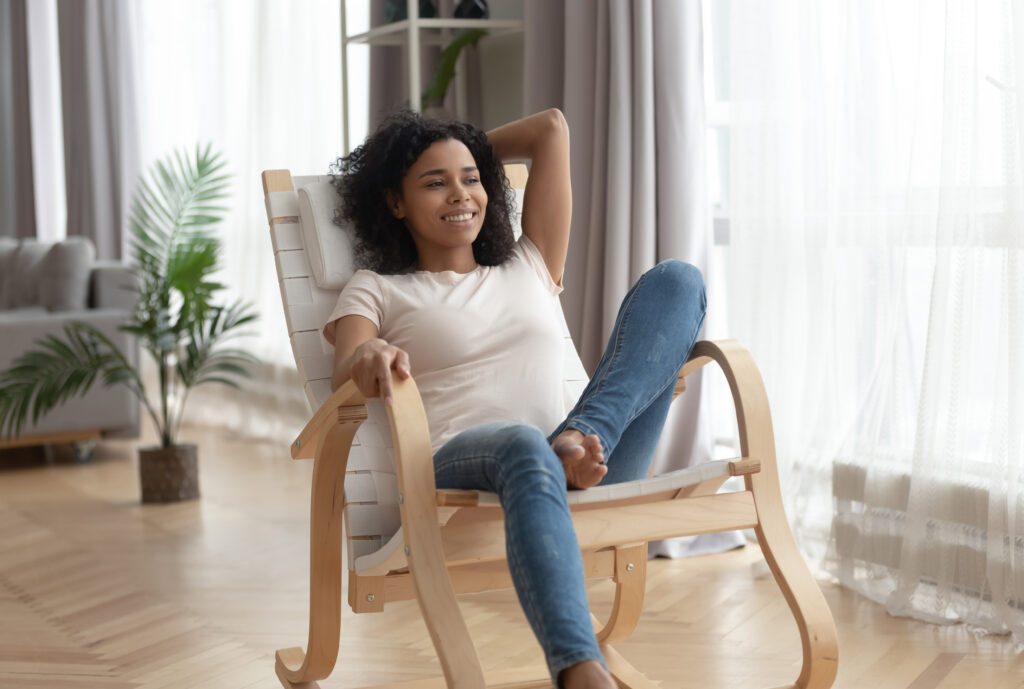 Japanese technology
Our dehumidifiers are equipped with advanced technology to efficiently remove excess moisture from the air, preventing mold, mildew, and musty odors. With various models available, you can choose the perfect capacity and features to suit your specific needs.
Experience the benefits of improved indoor air quality, reduced humidity levels, and a fresher living space. Say goodbye to dampness and hello to a more comfortable environment with Toyotomi dehumidifiers.
Compressor type dehumidifier
Efficient compressor type dehumidifiers are designed for temperatures between 5 to 30 degrees Celsius, with optimal performance above 15 degrees Celsius. Enjoy their lower power consumption compared to other types. Choose from our diverse range of conventional dehumidifiers with extraction capacities ranging from 10 to 20 liters per day, each offering unique features. Use our convenient filter system to find more information on specific models based on price, capacity, or desired volume.
Dessiccant type dehumidifier
Desiccant type dehumidifiers are particularly effective in removing moisture in colder temperatures, making them well-suited for regions with cold and wet climates or environments with lower temperatures and high humidity (cellar, boat etc.). These units employ a desiccant rotor, heating device, and condenser to absorb and evaporate moisture. Their advantages include efficient dehumidification even at low temperatures (<15°C) and superior performance compared to compressor units in colder conditions (5-7°C).