Innovative brands that take care of people all over the world
Toyotomi Co. Ltd., Japan, has associated its different brand names to the reliability and quality in designing and manufacturing high performance and innovative products, but also in creating a better environment for consumers all over the world.
TOYOTOMI aims for a comfortable living environment, following their environmental principles & philosophy
Toyotomi has a clear vision, which is mainly to provide products and services with a high quality level to our customers, always with the rule of protecting the environment and improving living standards.
Their vision has led to the strategy to manufacture high-tech products at the best possible quality/price ratio, in order to establish a permanent relation of trust with their customers. The same strategy has led to certain highlights on which Toyotomi is focusing.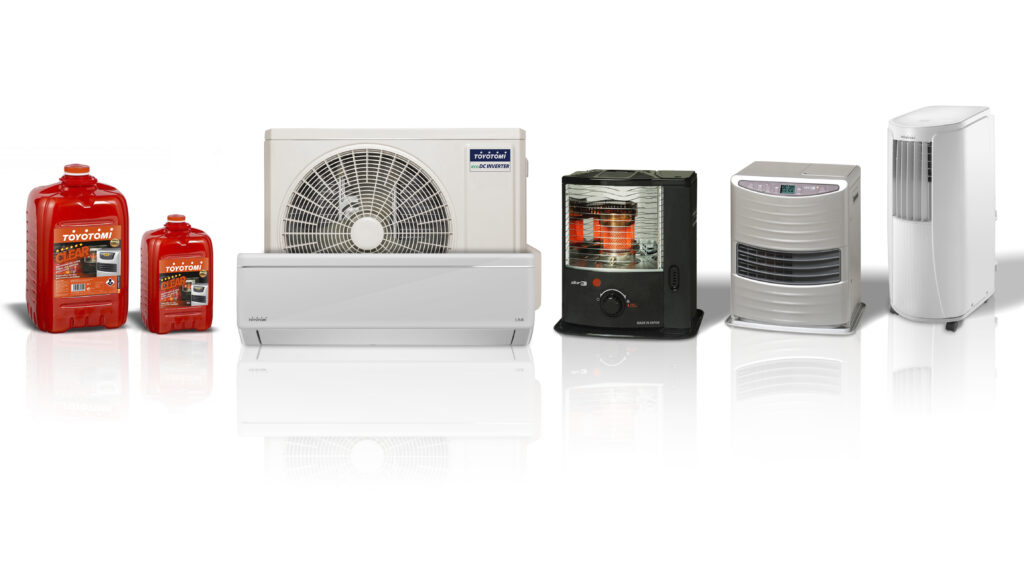 TECHNOLOGY
Toyotomi will continue the research, development and production of products in harmony with the modern way of life. Objective: the combination of performance, safety and comfort, with perfect design.
QUALITY
Toyotomi's quality control system, originating from their automotive background, consists of an ongoing evolutionary process that includes the entire production and concerns all the group companies.
RECYCLING AND ECOLOGY
In Toyotomi the dominant idea for the protection of the environment is reflected in the adoption of the following initiatives: reduction of waste production and recycling materials for the production of raw materials, introduction of the use of non-fossil, emission-free renewable fuel for our heaters.
DISTRIBUTION
The Toyotomi products are available worldwide through a strong, highly effective and qualitative network of distributors, covering the entire Japanese market, North America, Europe, the Middle East and Southeast Asia.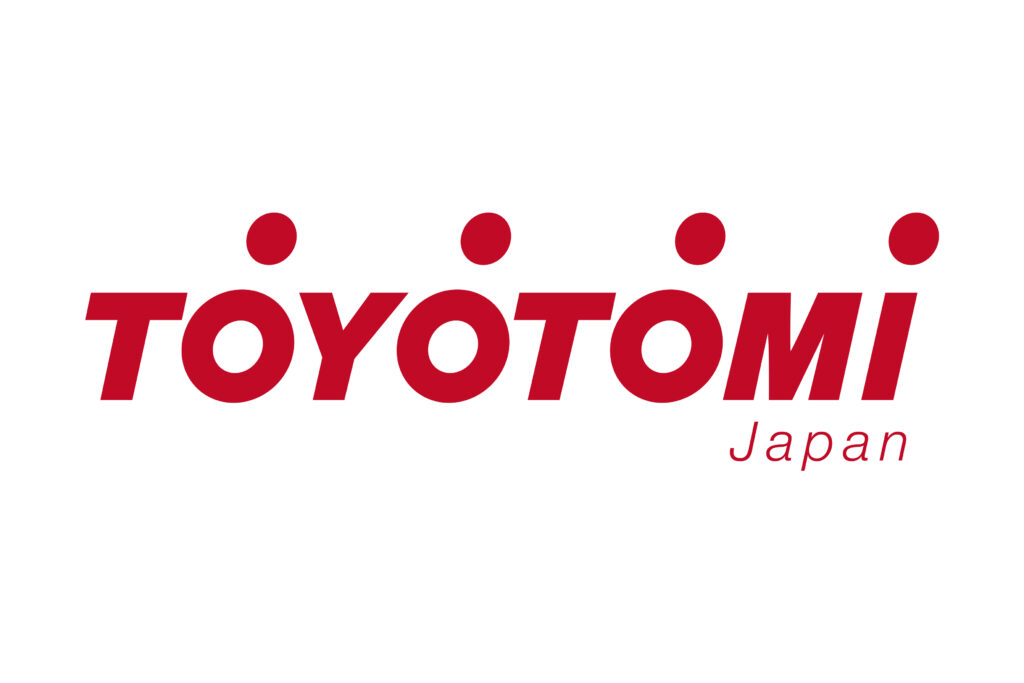 TOYOTOMI JAPAN
Japanese pioneer of paraffin heaters and famous in Europe through its ZIBRO brand for mobile space heaters, TOYOTOMI has been developing products related to temperature regulation for over 70 years, designed for the well-being at home and indoor comfort. As of 1992 TOYOTOMI started the development and production of indoor and outdoor air conditioner products, made in Japan, distributed throughout Europe under the brandname TOYOTOMI since 1995.
The history of the company is marked by technical innovations that have created generations of products that have imposed themselves as new standards, such as their iconic design of the portable air conditioning TAD 1800. Sense of design, high performance, reliability and durability, it is a certain culture of sophisticated work that TOYOTOMI is proud to distribute with its range of air conditioning and indoor comfort products.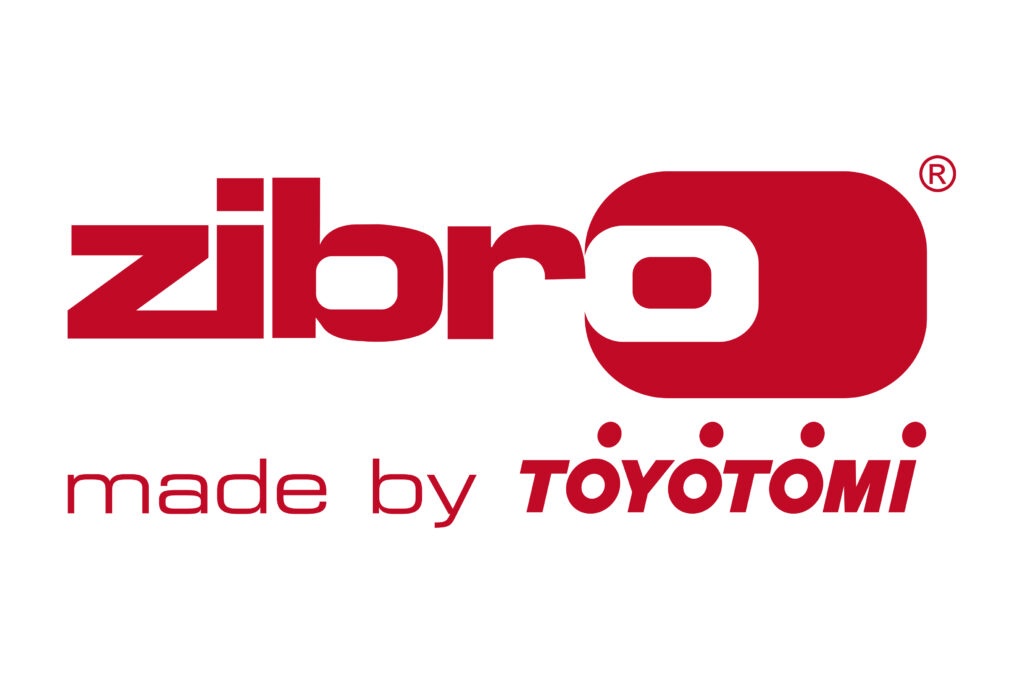 ZIBRO
For the last thirty-five years, ZIBRO has been synonymous in Europe for mobile space heaters using liquid fuel or paraffin.
Invented by the Japanese company TOYOTOMI (www.toyotomi.jp), the trademark ZIBRO is the property of TOYOTOMI Co., Ltd. for devices like mobile paraffin heaters or pellet stoves and is probably the best known of the different brands of the group worldwide on this family of products. ZIBRO mobile paraffin heaters for the use of space heating are highly appreciated by millions of users in Europe for their autonomy, mobility, reliability and effectiveness.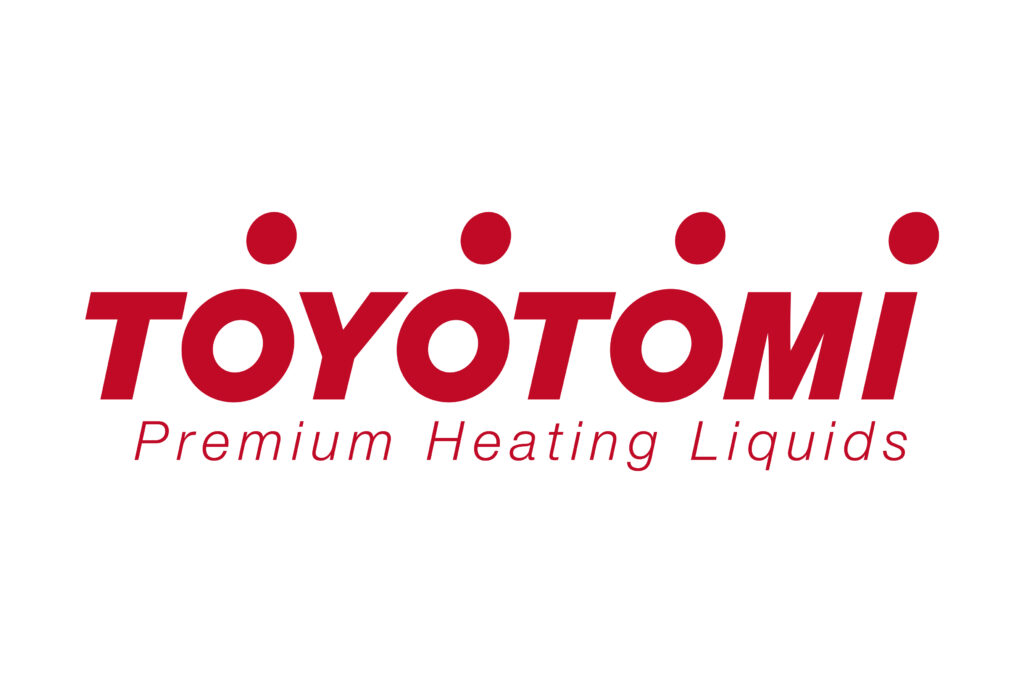 TOYOTOMI PREMIUM HEATING LIQUIDS
Under the name TOYOTOMI Premium Heating Liquids, an extensive range of products has been developed regarding different quality fuels, recommended by the manufacturer of the ZIBRO heaters.
For optimal performance of your ZIBRO heater and to ensure comfortable and prolonged use, we recommend using the different Toyotomi fuel formulas (Toyotomi Plus, Toyotomi Power, Toyotomi Max, Toyotomi Prime, Toyotomi Clear)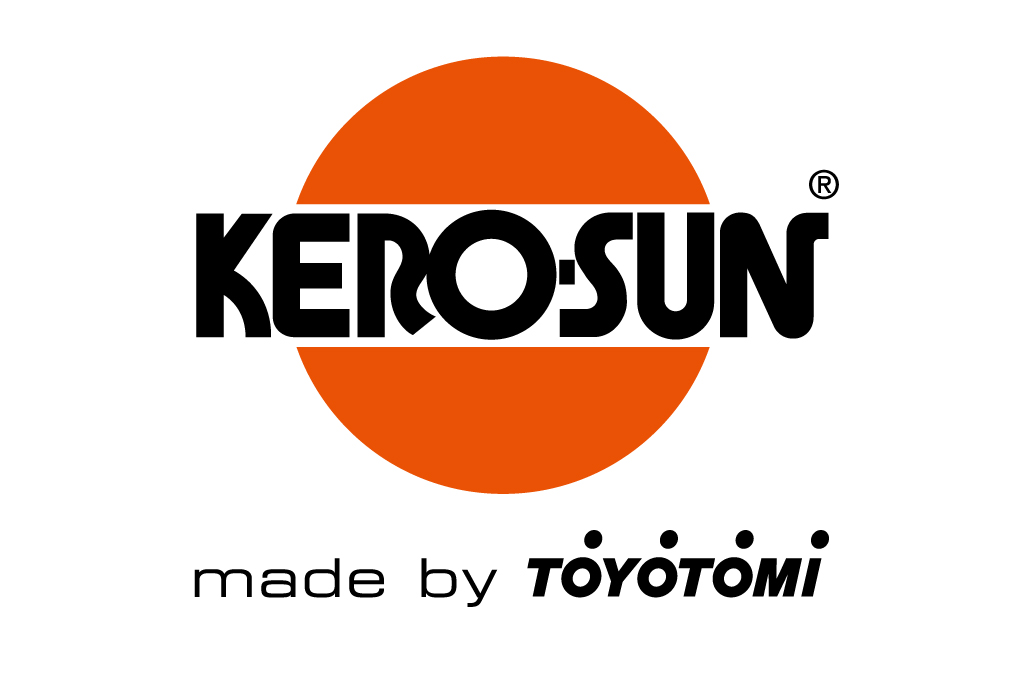 KEROSUN
KEROSUN another trademark of the Toyotomi Group, the world leader in paraffin heaters. While the famous brand ZIBRO has become in Europe a generic name for mobile paraffin space heaters, with brands like KEROSUN Toyotomi Co., Ltd. provides consumers in Europe with a wide range of "entry level" heaters at attractive prices, using the same technology and experience as with ZIBRO heaters.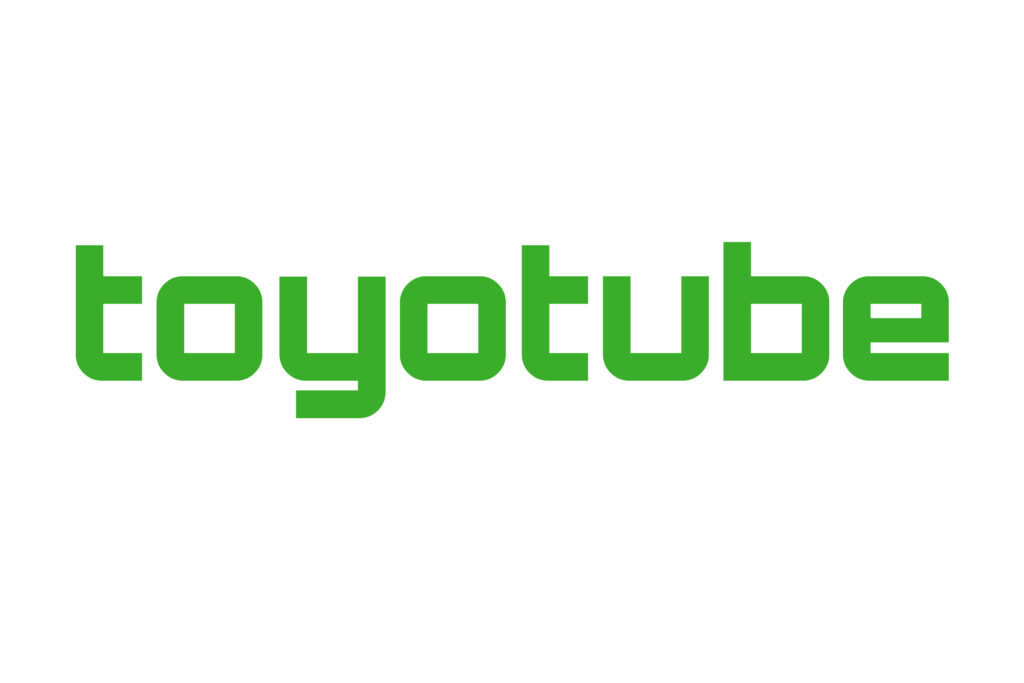 TOYOTUBE
Under the brandname TOYOTUBE we introduced a new, unique and comfortable "fluid energy refill system", actually the most convenient way to refill your TOYOTOMI made mobile heater and also corresponding with the needs of those, who challenges the circumstances of cold weather camping or outdoor living.